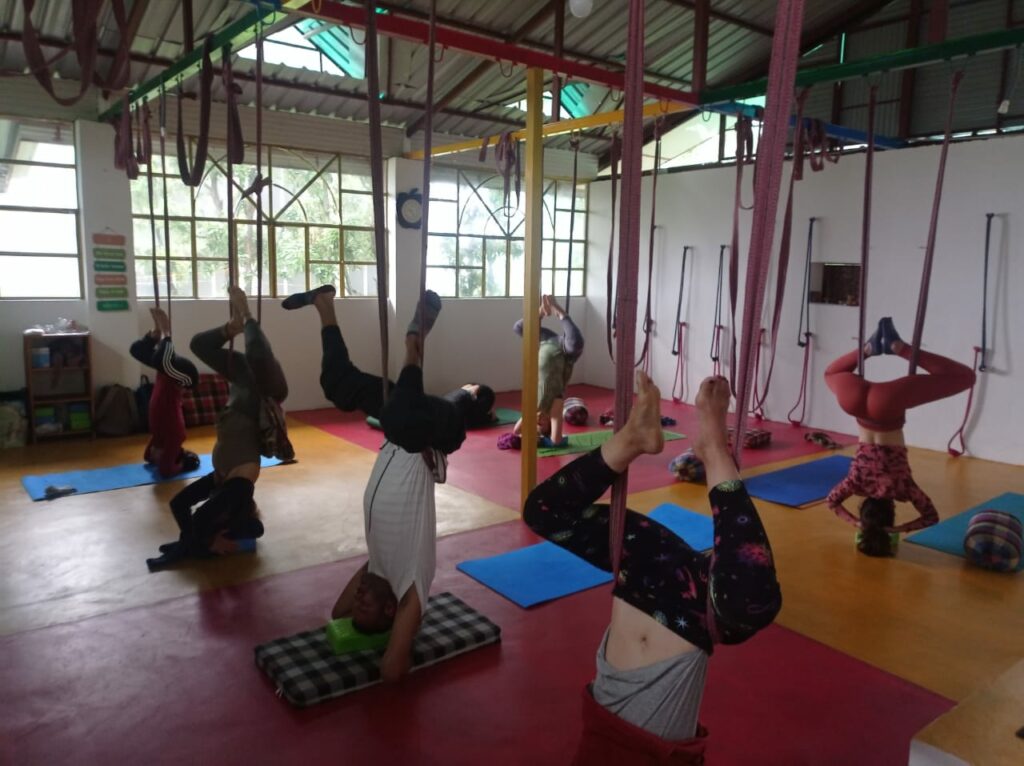 About the course
Short on time? Here is an economical course to learn customized practices of asana, pranayama and relaxation into your daily schedule as per your individual body constitution, Heath issues and Doshas with the guidance of an experienced and inspiring humble Yoga teacher.
The course is also good for those , who are the one who wish to be a yoga trainer somewhere in near future .

Objective –
The objective is to make you learn basic practices of Yoga including Asana , Pranayama & Dhayana . Along with this , A detailed input is taken on your individual health too through a questionarie and you are also guided each day to design a perfect yoga series practice for your perfect Health at all levels – Physical , mental & spiritual .

Yoga Styles – Hatha, Vinyasa, Kurunta Practices (Yoga With Hanging Ropes)
Course Options and Fee Contribution : Rs. 3000 for 6 days course (without Detoxification 8 AM to 9.30 AM) | Rs. 4000 for 6 days course (with cleansing practices 7.30 AM to 9.30 AM)
Prerequisites: Open to all Beginners to Intermediate.
Start Days– All weekdays Morning
Evening Batch (on demand) – 3.30 PM to 5.30 PM.
Note—It's important to come -Empty stomach in morning batch, evening batch – 3 hrs empty stomach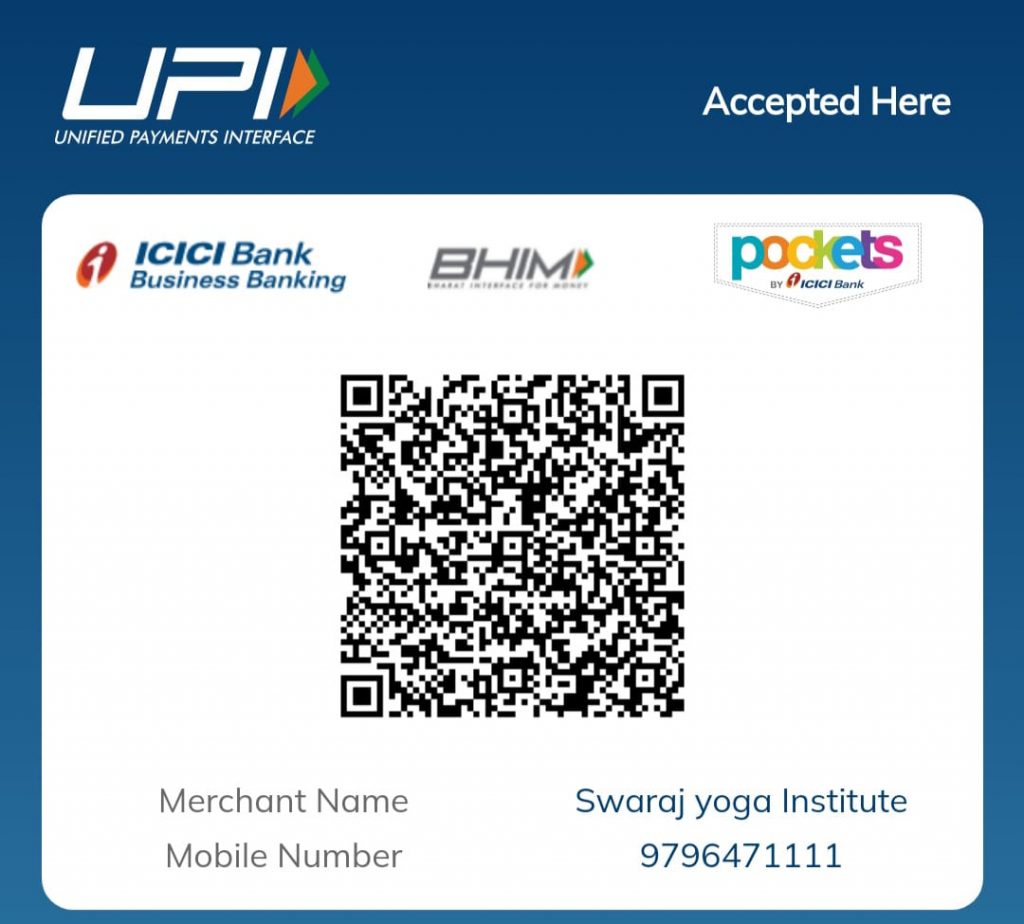 For International Students
ICICI Bank limited
Swaraj yoga Institute and Wellness Retreats
Current account no
104105001096
IFSC code
ICIC0001041
Swift code: ICICINBBNRI