Swaraj Yoga
Institute & Wellness Retreats
Dharamkot, India
Promotion & propagation of traditional yoga, ancient Indian wisdom of Natural Health with a clear focus on simultaneous understanding of today's modern science challenges, ever-changing health challenges.
Yoga in the Lap of the Himalayas
To nurture your Soul!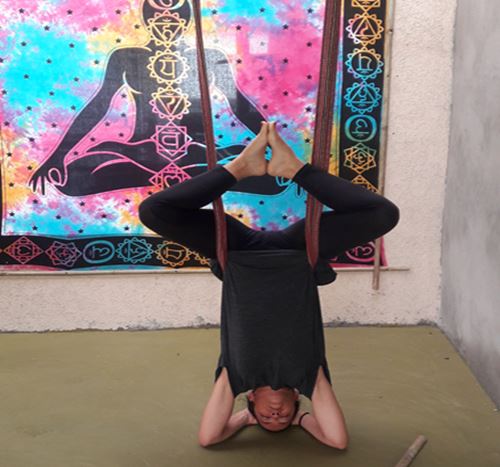 Many Styles of Yoga to Suit Everyone
Mind and Body practice with origins in ancient Indian Philosophy

SYIWR has designed its Yoga classes /Yoga Vacations Retreats for optimum Health along with Yoga Teacher training certificate courses to create real quality yoga professionals through value-based high education standards. With a lot of focus on yoga with modern scientific outlook without compromising on true ancient Yogic wisdom, ethics & philosophy.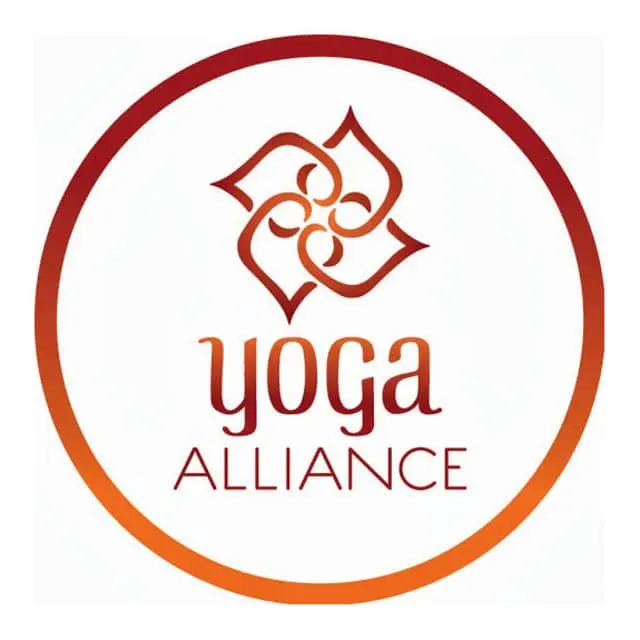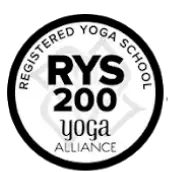 Whether you're an aspiring student seeking to deepen your knowledge of yoga and meditation or seeking a globally recognized yoga instructor certification, our 200-hour course is where this journey begins. We will take your personal development and skills as a facilitator to new heights.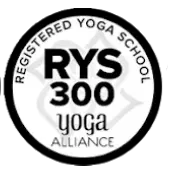 Students and studios are demanding more from their yoga teachers. This Yoga Alliance® certification course is designed to provide you with the skills necessary to meet this challenge and the tools to instruct inspiring classes while elevating your own personal development.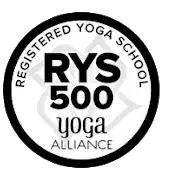 YACEP, or Yoga Alliance Continuing Education Provider®, is a Yoga Alliance designation for individuals that teach continuing education courses. As a YACEP, you can teach courses that will count as Continuing Education hours for RYTs.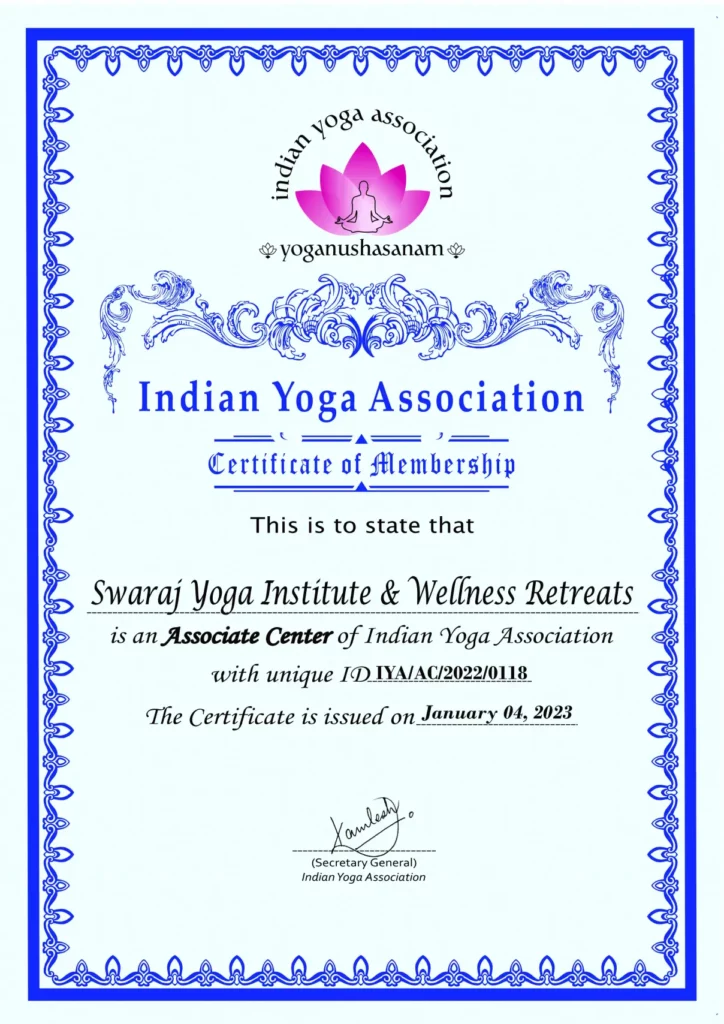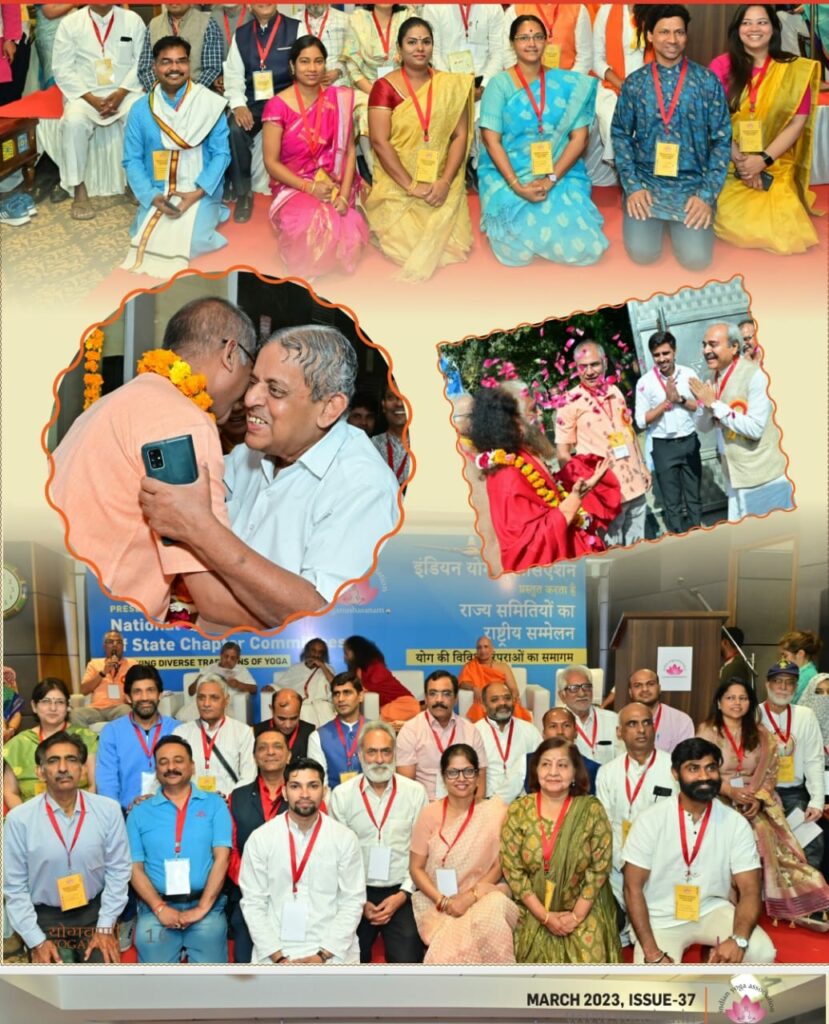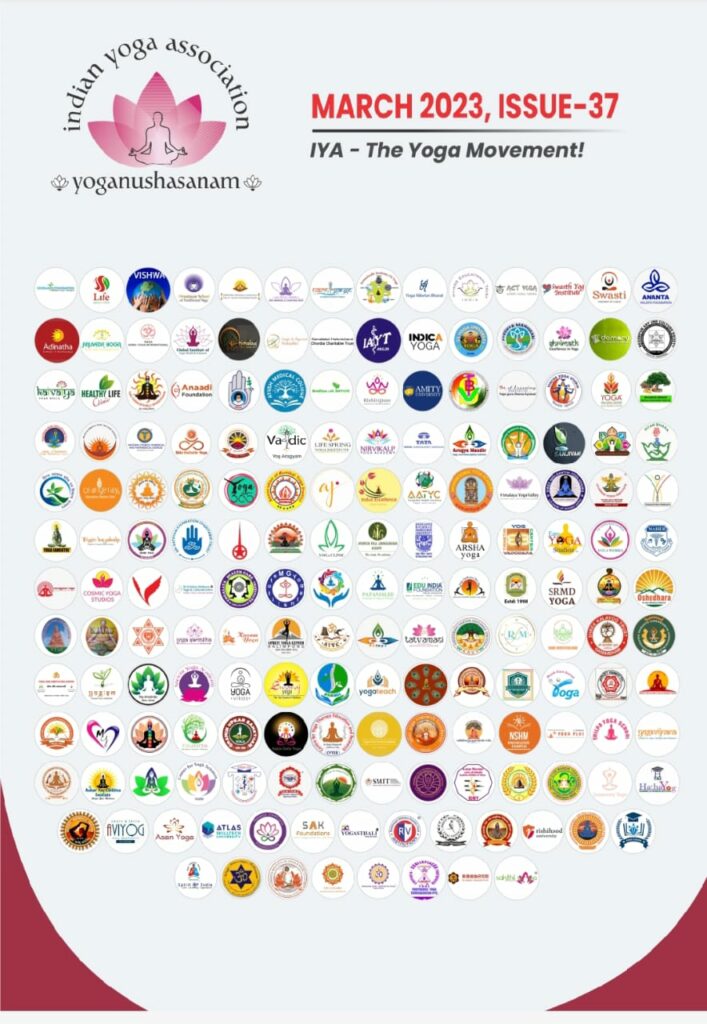 Our Aim at Swaraj Institute for Yoga & Retreats is to help yoga aspirants to achieve the best from their practice. Swaraj Institute for Yoga & Retreats teaches a broad range of Yoga styles along with Holistic Nutritional living (Traditional Hatha Yoga, Suksham Vyayama to Kurunta practices with Swaraj methodology ) classes in a great environment of specially designed nature – friendly Yog shalas.
Yoga Teacher Training Courses / Yoga Certificate Courses / YCB courses Ministry of Ayush – Level 1, Level 2, Level 3 ,Courses / Indian yoga association – IYA Courses / Yoga Vacations / Yoga Retreats / Ayurveda & Naturopathy Centre / Wellness Centre / Yoga Classes- Daily Drop-in/ Threaputic Yoga / Yoga For Lifestyle Diseases /
Depression Recovery Therapy
Tent stay rental / Mudhouses For rent /
Indian yoga association study centre
Videos at Glance
We are passionate about Yoga

Best in Class Yoga Courses
In association with IYA and Govt of India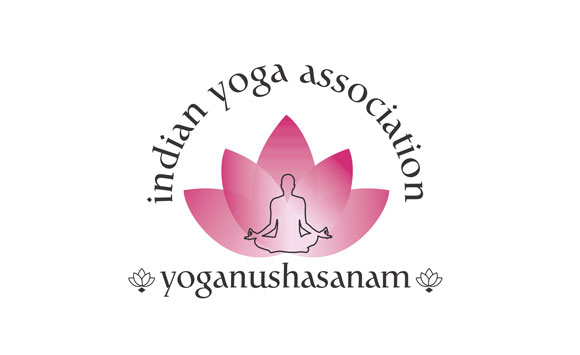 Indian Yoga Association (IYA) courses
Yoga Certification Board, Ministry of Ayush
Yoga Training Institute
Yoga TTC -Teacher Training Courses recognized by Indian Yoga Association—IYA Yoga Courses—50 Hrs Yoga Certificate Course /200 Hrs Yoga Teacher Training Course /500Hrs. Advance Yoga Teacher Training Course/ Coaching for YCB -Yoga Certifying Board Courses certification Exam—Ministry of Ayush, Govt of India –


Wellness Retreats and Drop–In Yoga Classes
I complete my second 200 hours training here at Swaraj Yoga institute and feel grateful for the teachers , and satisfied with the curriculum provided. AnilJi, my teacher guided me , helped me enhance my skills and tend to any gaps in my understanding and truly encouraged me to transform myself into an improved practitioner and teacher. I am so delighted to have started my teaching journey with them, it shall hold a special place in my heart and I trust many more people can benefit from this institute in their yogic journey. The offerings are wholistic and gives you an integrated understanding of the practices of Yoga . I recommend you to drop by to select what offer aligns with you and I am certain that the institute shall respond gracefully.
I received the help I needed. Thank you to the entire team.
Redmiaccount567 Adrian
2023-07-10
Amazing experience , really its work for health.Nice environment , good teachers . Great experience .
AJEET-REKHA MEENA
2023-06-29
Great experience in Swaraj Yoga School. Very knowledgeable and authentic teachers. Amazing staff as well. It's definitely a great place to learn the true essence of Yoga philosophy.
Luiz Carlos Campos
2023-06-28
IT WAS HEALING ! It was one of the most divine and amazing experience with Anil sir, Prasad g, fellow yoga 🧘‍♀️ practitioners, Utkarsh and Ravinder ji. Thanks for teaching us various yoga practices they were incredible. We really loved the meditation sessions that were held in the evening classes. We definitely try to live as close as we can to the yogic way of living. Thanks 🙏 Wishing peace for all Kiranjot Kaur
Terrific teachers, a lovely bucolic property, and a wealth of knowledge. Courses range from drop in Asanas to extended studies which include Asana, Pranayama, and philosophy. I believe there are ayeurvedic consultations available as well. Everything's within budget. Highly recommend for travelers and seekers.
I really enjoyed the morning yoga session here that included breathwork, a beautiful start to the day and a gifted teacher 🙏
From the first moment I met Anil in swaraj yoga I felt home and as a big brother he take care of me for any needs and intersets. Very good balance of masculin power energy of asana and pranayama and more gently and flowing approuch with care of every personal necessity. Very competent staff and very peacefull and armonious environment. A place to have the opportunity to learn, share amd grow...toghether! OM SHANTI
Marcello Tedesco
2023-06-16
This place is amazing. We did a meditation class and the teachers words made me thoughtful but also really touched me. Ashtanga Yoga with Raki is the best! It's so challenging, but also real fun and you feel how it helps you getting stronger and to control your body. We loved it!
Superb and must try! Swaraj Yoga institute in Dharamkot Village, is must for everyone. Just give urself an hr of Yoga at this yoga centre, u will understand the importance of Yoga and Pranayam in Daily life! Swaraj sir is really experienced n master in Yoga. The way he coached us, as a beginner, loved it! Yoga- I will really be doing it everyday now! And would definitely come back to this place at Swaraj Yoga centre when in Dharamkot!
pratik kushwaha
2023-06-08
Glimpses
We are passionate about Yoga